Center for Astrophysical Research in Antarctica
---
RODNEY MARKS
(1968 - 2000)
Rodney Marks died Friday night (May 12) at the medical facility at the South Pole. Rodney had not felt well and experienced breathing difficulties. He went to the medical facility for assistance where he died several hours later apparently of natural causes. The details of his death are not yet available to us. His family has been notified.

Rodney was born in Geelong, Australia. He received his education from the University of Melbourne (BSc with 1st class honors) and the University of New South Wales (PhD Physics). His thesis research was on the characterization of the South Pole site for astrophysical observations.

Rodney was wintering over for the CARA AST/RO project. He had also wintered over for the CARA/IR project in 1998. He has been a great help to both projects and to all of Antarctic Astrophysics. Rodney was a wonderful member of CARA and especially the winterover crew. His enthusiasm and friendship will be missed by all of us.

A memorial service was held at the South Pole station Saturday evening, May 13. Rodney's family held a memorial service at 2:30 Wednesday afternoon May 17 in Torquay, Australia at a site overlooking the town and beaches, which Rodney loved. An informal gathering in Rodney's memory was held in Boston Thursday evening May 18.
---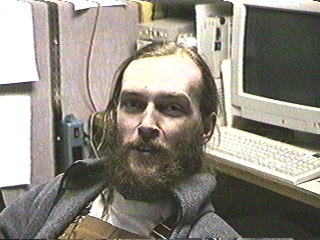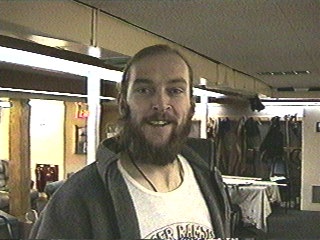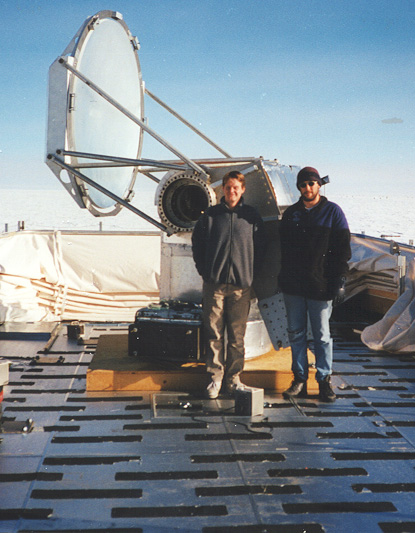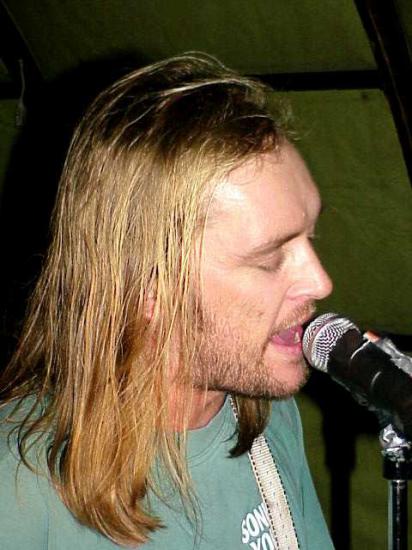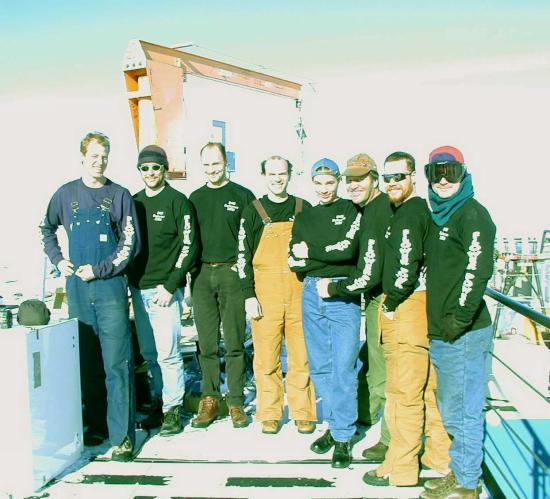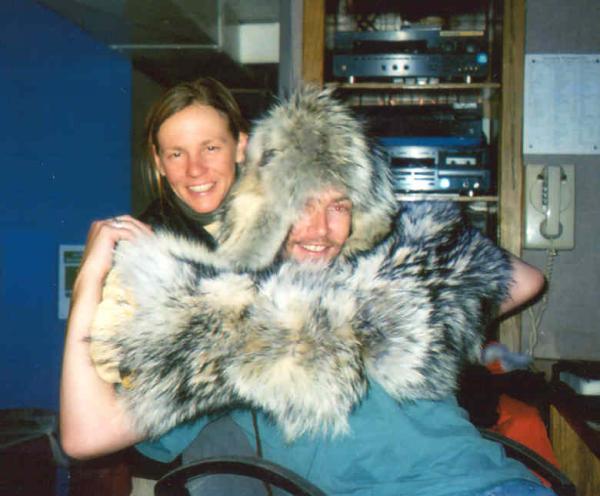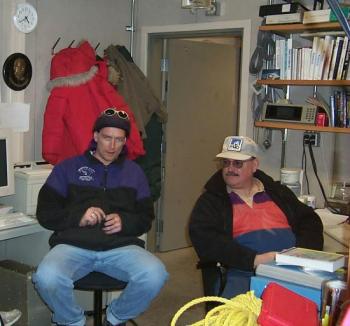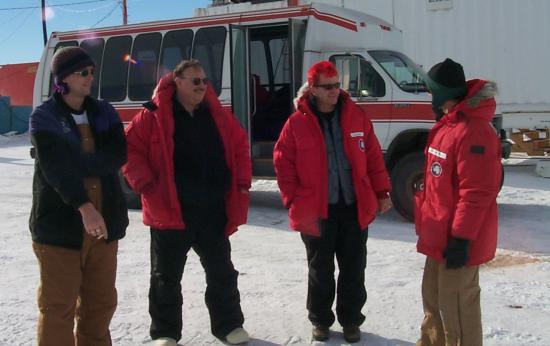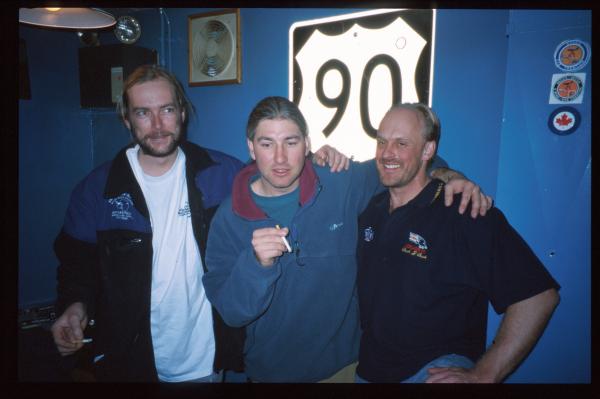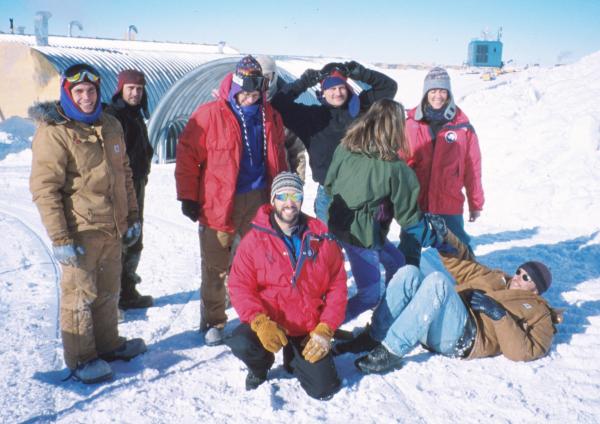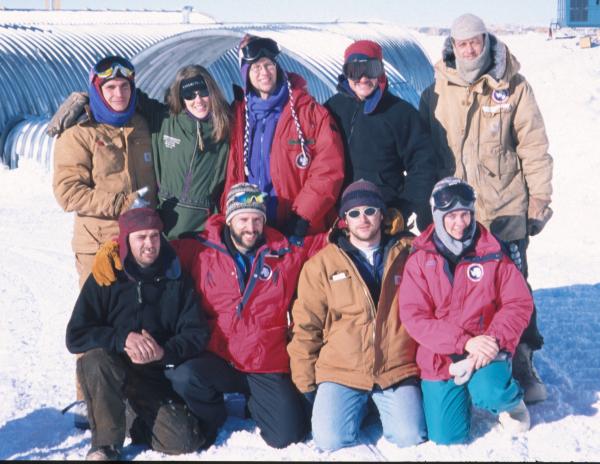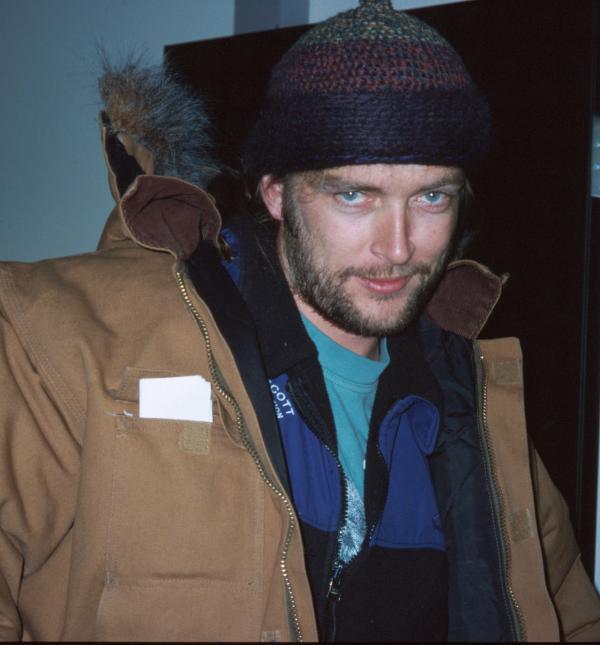 ---
CARA's research and education programs are supported in part by the National Science Foundation under a cooperative agreement, grant number NSF OPP 89-20223. © Copyright 1998,1999,2000 by Center for Astrophysical Research in Antarctica. This copyright applies to all web pages and images created by CARA.
Questions? Comments? email us at caraweb@astro.uchicago.edu Last modified Wednesday, 23-Aug-2000 09:01:18 CDT
http://astro.uchicago.edu/cara/localcara/minutes/telecon.11-16-98.html


(this is my archived page from the CARA web site, not all of the links will work, and I've made technical link adjustments--Bill)